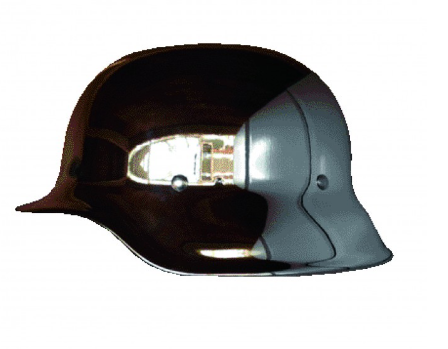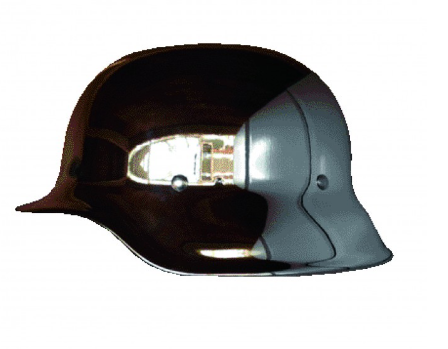 Ocean Beetle Helmets
Ed Roth Style HELMET
Product Description
Real shape of Ed Roth Helmet
One size fits all
Streamlined profile
With style and comfort in mind, this sleek helmet is a throwback to the Ed Roth vintage helmet. With a streamlined profile, this helmet fits for everyone.
S size - head circumference to 54 cm / M size - head circumference to 58 cm / L size - head circumference up to 60 cm / XL size - head circumference up to 62 cm
WARNING: The helmets sold are for NOVELTY USE ONLY. Although novelty helmets may appear to provide protection, please be advised that these helmets ARE NOT Department Of Transportation ("DOT") approved for use on a motorcycle or any other motorized vehicle, on road or off the road. Novelty Helmets are only to be used for novelty, costume or display purposes. Novelty helmet are not intended to be used as or considered to be safety equipment. If you get into an accident and suffer any injury while wearing one of these novelty helmets, or if you get a ticket for wearing a Non-DOT approved helmet, KYODT & Wandererz LLC assumes no liability whatsoever for such unauthorized use of these helmets.